SPRING 2018 NEWSLETTER
---
---
Welcome to our SPRING News Letter. 
Topics are:
How to Live Healthy
Pathway Fit Genomic Testing
Transformational Health Coaching

Nutrition Consultation and Education
Fitness Consultation
Personal Training
Stress Management

ProBiotics Boost Immunity
---
 

HOW TO LIVE HEALTHY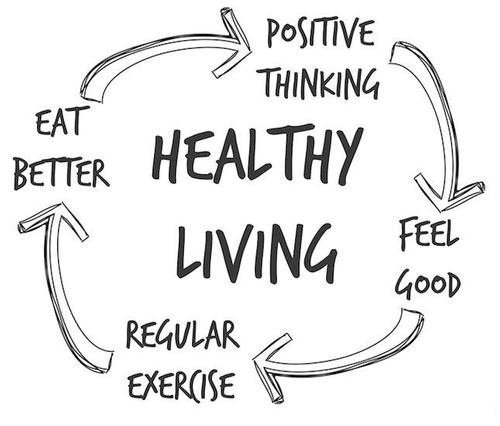 Maintaining Healthy Living sounds easy… eat better, positive thinking, exercise, feel good but we all know it is harder than it sounds.  Let us help you attain these goals.  Sometimes it just takes that extra boost of help to get on the right track.  KS IHW has the tools and the people to help you do this.
---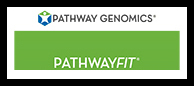 Pathway's Fitness DNA tests forever change the way you think about YOU
This test focuses on DNA insights that you can turn into powerful lifestyle, fitness, and diet changes. Get PathwayFit with 40+ traits explained specific to your genetics and how they affect your body and health.
Eating Behavior Traits – Uncover the genetics behind your eating habits, Eating Dis-inhibition, Snacking, Sweet Tooth, Food Desire, Satiety – Feeling Full Hunger
Food Reactions – Learn how your body reacts to common foods
Your Body and Weight – Discover how to lose weight faster
Your Matching Diet – Learn your genetic diet type
Exercise – Find out if you're built for endurance or strength
Nutritional Needs – Learn which vitamins you need to optimize
Metabolic Health Factors – Learn how your diet affects your cholesterol
Diet Guidelines – Your unique diet guideline matches genetics with your ratio of calories from carbs, fats, and proteins
---
Sally Kerr, LVN, LMT, EP-C, CL
Transformational Health Coaching
Sally is our certified health coach. Her passion is working with our guests to help them with their nutrition, fitness, stress management and wellness goals. Sally joined the KSIHW medical team in 2016 and serves our guests as a nurse, nutritionist, fitness and health coach. 
Sally Wants YOU to Feel Fantastic No Matter What Your Age!

Sally's Health Packages: Be the best version of you! Tap into the power of setting goals to increase energy, restful sleep, focus and memory, healthy eating habits and reduce stress. Learn how to make better health choices and learn innovative work outs… all designed specifically for you.
DIAMOND PACKAGE

Four (4), weekly Personal coaching sessions (45 minutes)
Pathway Fit Test and personal consult
Spectracell Micronutrient test and personal consult
15% off recommended supplements for 6 months (excluding Juice Plus Products)
RUBY PACKAGE

Two (2), weekly personal coaching sessions
Spectracell Micronutrient test & personal consult OR Pathway Fit test & personal consult
10% off recommended supplements for 3 months (excluding Juice Plus Products)
EMERALD PACKAGE

Evaluation and 2 personal coaching sessions
5% off first supplement order (excluding Juice Plus Products)
Additional a la carte Services Available:
Single nutritional/coaching session
Personal training sessions
Massage therapy
---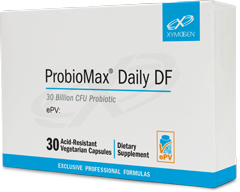 ProBiotics Combat Stress & Boost Immunity
ProBiotics: We need to remember that 70%-80% of our immune system comes from the gut. So, if we do not have a healthy gastro-intestinal system then we will not have a healthy immune system. The bacteria flora that lives in our gut become compromised when we are under stress, have a poor diet or when we have to take antibiotics. Probiotics simply put, replace the good bacteria that are supposed to be in our gut. It is so important to replenish the good bacteria because they are our "GI Military System" that help keep us healthy and safe!