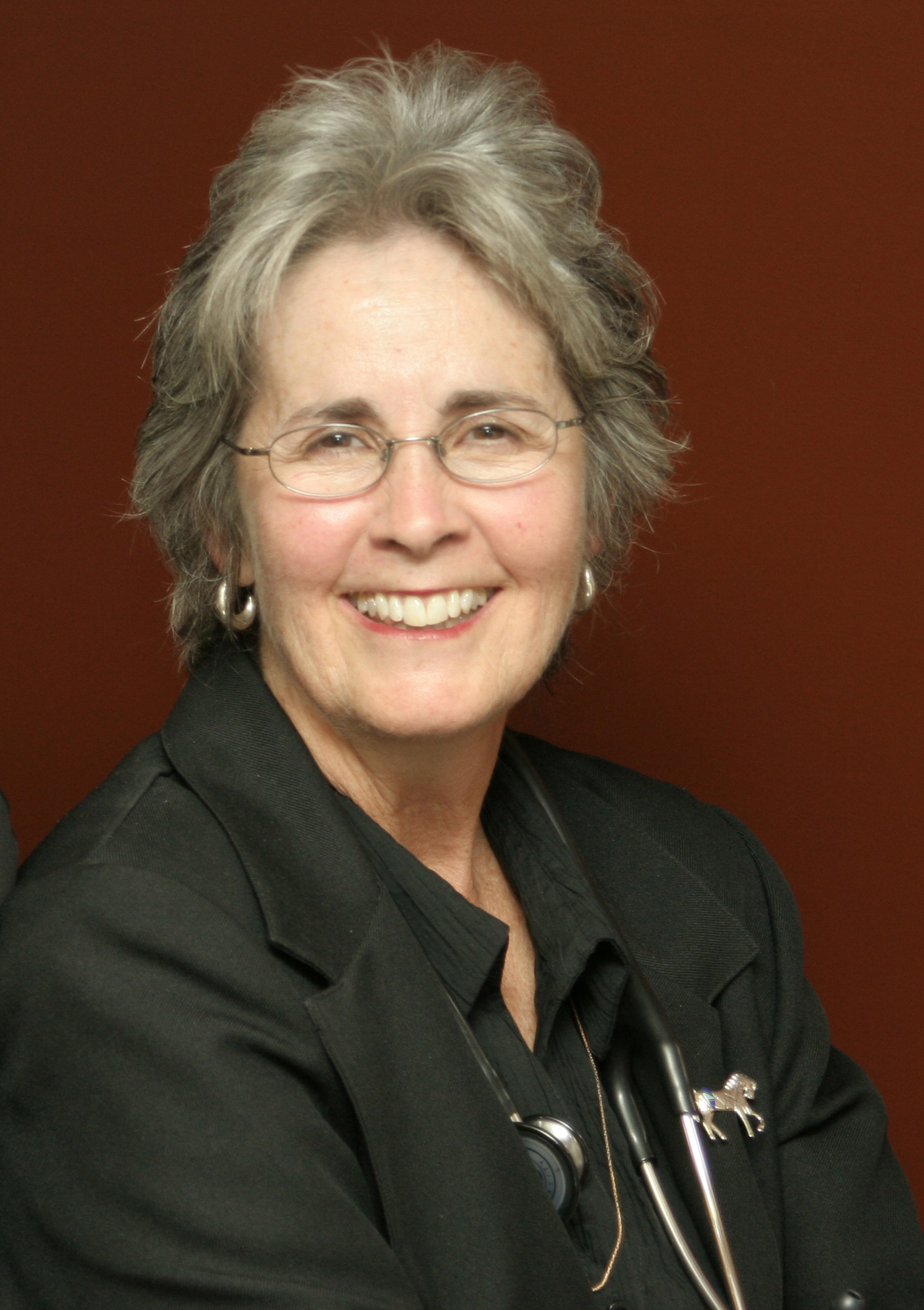 Willa Decker, MSN, MA, FNP-BC
 Willa has had over 43 years experience in the Medical Health and Mental Health fields.  She is very passionate about helping people and has an impressive work history.
Since 2009, she began working at the Texas A&M Health Science Center as a Clinical Assistant Professor for the Bachelor of Science Nursing Program.  Since 2006, Willa has been a valued member and respected provider for The Institute of Health and Wellness.
Some of Willa's past endeavors have included working with Take Care Health Systems, Tomball College, Extraordinary Attitudes, Montrose Clinic, Youth Outreach Mobile Clinic, University of Texas, St. Joseph's Hospital, Methodist Hospital, Kelsey-Seybold Clinic and St. Luke's Hospital.
Education and Training
Post Master in Advanced Nurse Practice, University of Texas Medical Branch Galveston, 1995
Master of Arts, Individual, Marriage and Family Therapy, University of Houston Clear Lake, 1989
Master of Science, Nursing, Psychiatric Mental Health, Texas Women's University, 1979
Bachelor of Science, Nursing, University of Texas School of Nursing, 1974
LICENSURE AND SPECIALTY/BOARD CERTIFICATIONS
Registered with the Texas State Board of Nurse Examiners
Clinical Nurse Specialist in Psychiatric Mental Health
Registered with the Texas State Board of Nurse Examiners
Advanced Practice Nurse as a Family Nurse Practitioner
American Nurses Credentialing Center Certification for Family Nurse Practitioner