KS Institute for Health & Wellness
__________________________________________________________________________
NEW FOR SPRING:
Spring Newsletter – Click here to read our Newsletter. In this months newsletter:

New Testing Available:  See what your genetics say about how you should be eating – PATHWAY GENOMICS
Health Coaching, Stress Management, Nutrition, Fitness Consultation and Personal Training Packages now available with our Certified Health Coach, Sally Kerr, LVN, LMT, EP-C, CL. Click here for more about Sally
__________________________________________________________________________
Xymogen Products: 
Get Free Shipping and 5% off with XPRESS*
Xymogen's new XPRESS membership is simple.  All patients who place an online order for $49 or more in formulas** get free standard shipping plus a digital subscription to  Personalized Medicine Today Magazine.  Also, if you choose AutoShip at checkout you will get 5% off your first order and never have to worry about running out of your Xymogen formulas with automatic shipments every 30, 60, 90 days
*Receive 5% off your first AutoShipped order.  Only available in the contiguous United States. Shipping rates to Hawaii and Alaska calculated during check out.
**Standard shipping for orders under $49 is $9.95.  Additional shipping charges required on refrigerated items.
To take advantage of this, go to www.Xymogen.com use
Practitioner: Schroeder     Referral Code: KSIHW (click the referral code on the left upper corner of the website)
___________________________________________________________________________
Many of us just do not feel healthy anymore. We look back and say, "I remember when I felt good."
Have you been feeling rundown and are just unable to get yourself going anymore?
Do you wake from a full night's sleep and still feel tired?
Do you have hot flashes, night sweats, dry skin?
Have you tried going to doctors in the past and they say everything is all right, but you know everything is NOT all right.
It is time to take charge of your life. You deserve to feel your very best and Dr. Schroeder would like to help you achieve that goal.
Call (281) 290-0531  today to start on the path to feeling and looking your very best.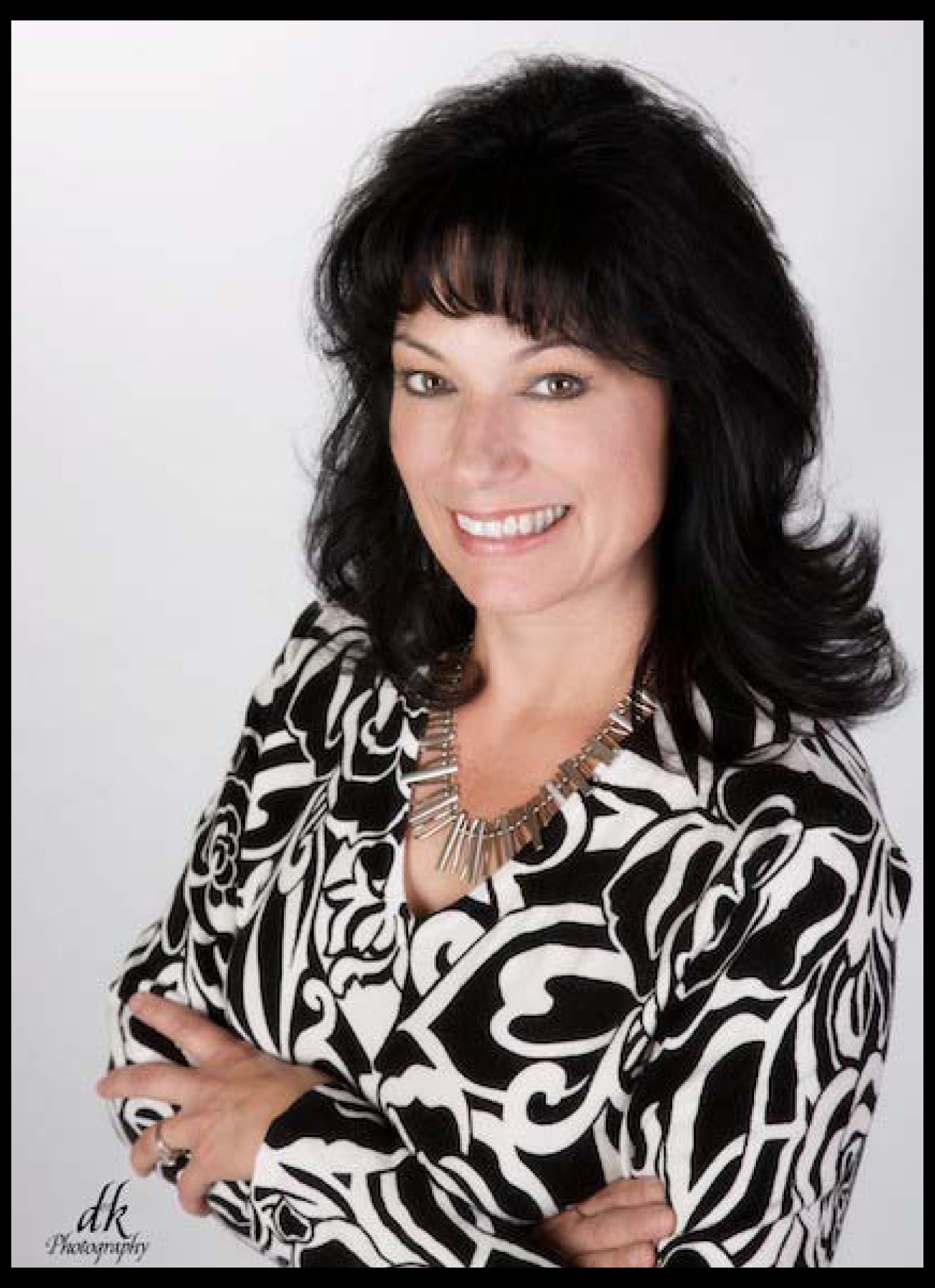 Dr. Kimberley Schroeder's Institute for Health and Wellness, located in Tomball, Texas, is a full service medical facility focusing on health and wellness and is set in a comfortable, relaxing and pampering atmosphere.
Dr. Schroeder has studied with Steven Hotze, M.D., the founder of the American Academy of Bio-identical Hormone Therapy and author of the book, Health, Hormones and Happiness.
Dr. Schroeder offers a wide variety of wellness services and products individually tailored to specifically suit your needs and goals.
Why Wellness?
Many people do not understand why they are so fatigued, not thinking as sharp as they used to, and why they have so much difficulty losing weight. Many men and women have lost their energy, motivation, assertiveness, stamina, and libido; in addition to this, many women have problems and symptoms associated with pre-menopause, peri-menopause, and post-menopause.
After feeling this way for a long time, many of us just accept this as how we have to live. The problem many people have is they just do not know how they can feel better and how they can get healthy. Well, you DO NOT have to live this way and THERE IS something you can do.
Dr. Schroeder's focus is to use a natural approach to achieve the desire to become healthy and feel well again. Dr. Schroeder specializes in the treatment of thyroid imbalance, biologically identical hormone therapy, nutritional eating plans, nutritional supplementation, and individually designed fitness programs.
Dr. Kimberley Schroeder's Institute for Health and Wellness is proud to serve the areas of Houston, North West Houston, Spring, Tomball, The Woodlands, Cy-Fair, Cypress, Conroe, San Antonio, Dallas, College Station, Kingwood, Katy, Huntsville, Pasadena, Baytown, Galveston, Magnolia, Shenandoah, Willis, Oak Ridge North, Humble, Missouri City, Sugar Land, The Heights, River Oaks, Champions, Champion Forest, Memorial, and other cities in Texas. We are proud to say our patients have referred our services to their friends and families and as a result, we have patients from all over the United States.
___________________________________________________________________________
Listen to:  "House Call with Dr. Kim Schroeder, DO – The Hormone Connection"
(click on the link above to listen to the mini seminar. Approximately 28 minutes call)
Dr. Schroeder hosted a conference call discussing her practice, her focus, bio-identical hormones and nutrition.

__________________________________________________________________________
Many prominent doctors and healthcare professionals recommend Juice Plus+ for the plentiful fruit nutrition and vegetable nutrition you receive. See why experts say Juice Plus+ is the next best thing to fruits and vegetables.